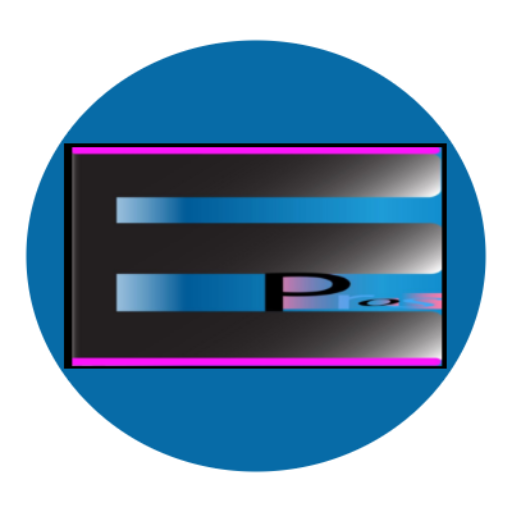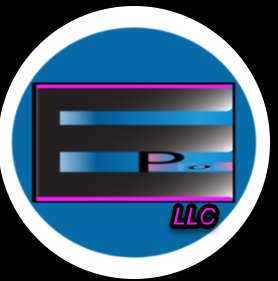 Tech Business Solutions

• Cloud Architecture
• Delivery
• Collaboration
• Development


Marty Hay SSGB SMAC ASTC APRM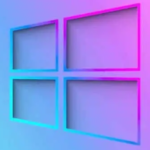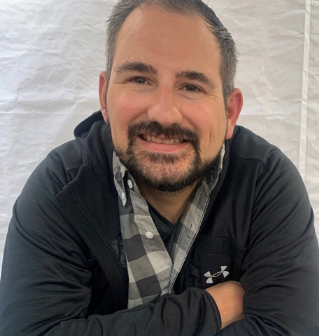 Most companies want to be close to 100% in the cloud. Let me help you make that goal happen and deliver real ROI.
My clients describe me as a gamechanger who transcends what you thought was possible.
A strategic lead. Your cloud transformation architect.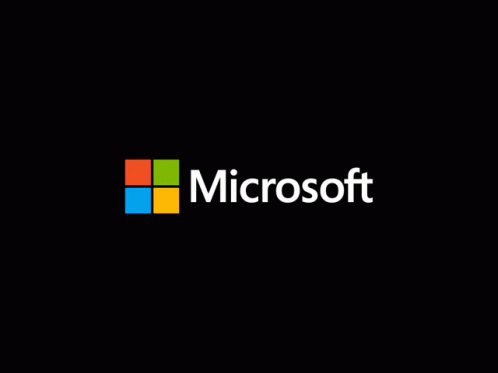 Office365 Solutions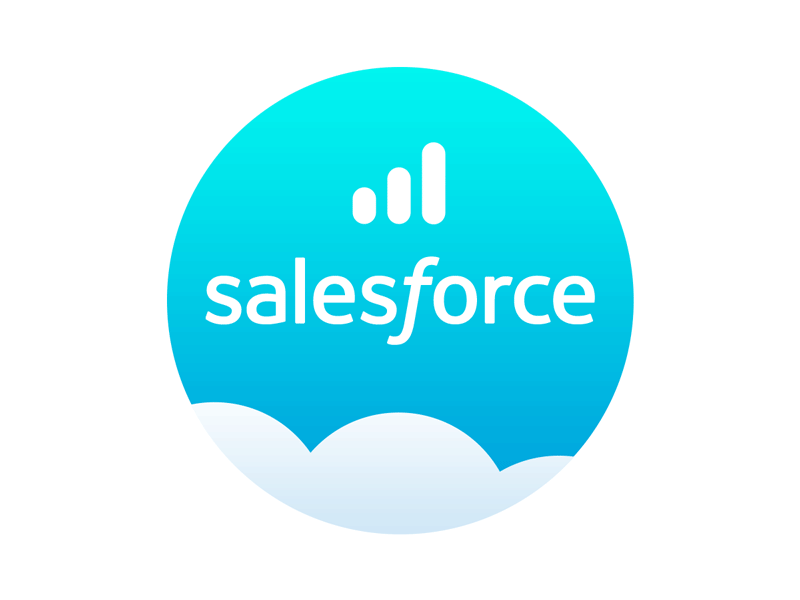 Lightning Apps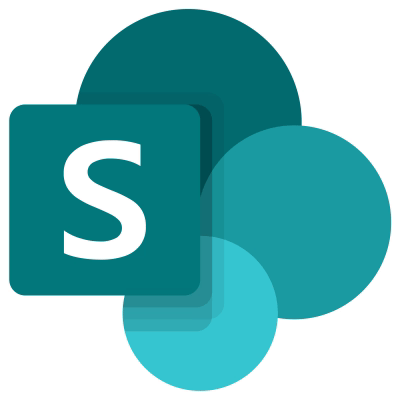 Microsoft SharePoint Solutions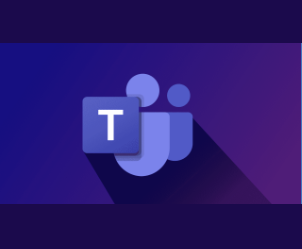 Microsoft Teams
The definition of insanity is "Doing what you have always done and expecting a different result." – Albert Einstein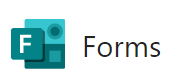 Architecture/Road mapping.
• Assessment(s) of your environment.
• Strategic Solutions based on level of effort/budget/time/user adoption.
• Microsoft/Salesforce Lighting App(s) that fit your company/department needs.
Guidance, recommendations, and training:
• How to efficiently collaborate across the Microsoft App Stack and Salesforce Clouds/Apps.
• Salesforce Clouds: Sales • Service • Marketing • Health Cloud(s)
Solutions/recommendations for governance/administration.
• Expert knowledge in designing collaboration while still limiting access when needed.
Data/Content Organization Solutions
• Project/Team Task Tracking in SharePoint Online/Teams/Planner
• Metadata collection for easier content administration/sorting/filtering of files/folders/items.
Stream Employee Training
• Video Content Streaming/Storage with metadata tagging.
"It is vain to do more what can be done with less." – William of Occam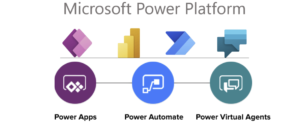 Increase your productivity/ROI.
• Turn ideas into department or organization solutions that solve business challenges.
• Real solutions that matter to business/IT/customers/partners.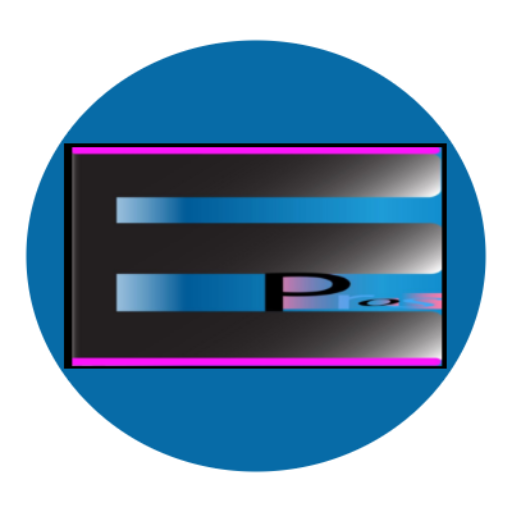 Ⓒ Copyright 2022 | EPros LLC – Tech Business Solutions | All rights Reserved